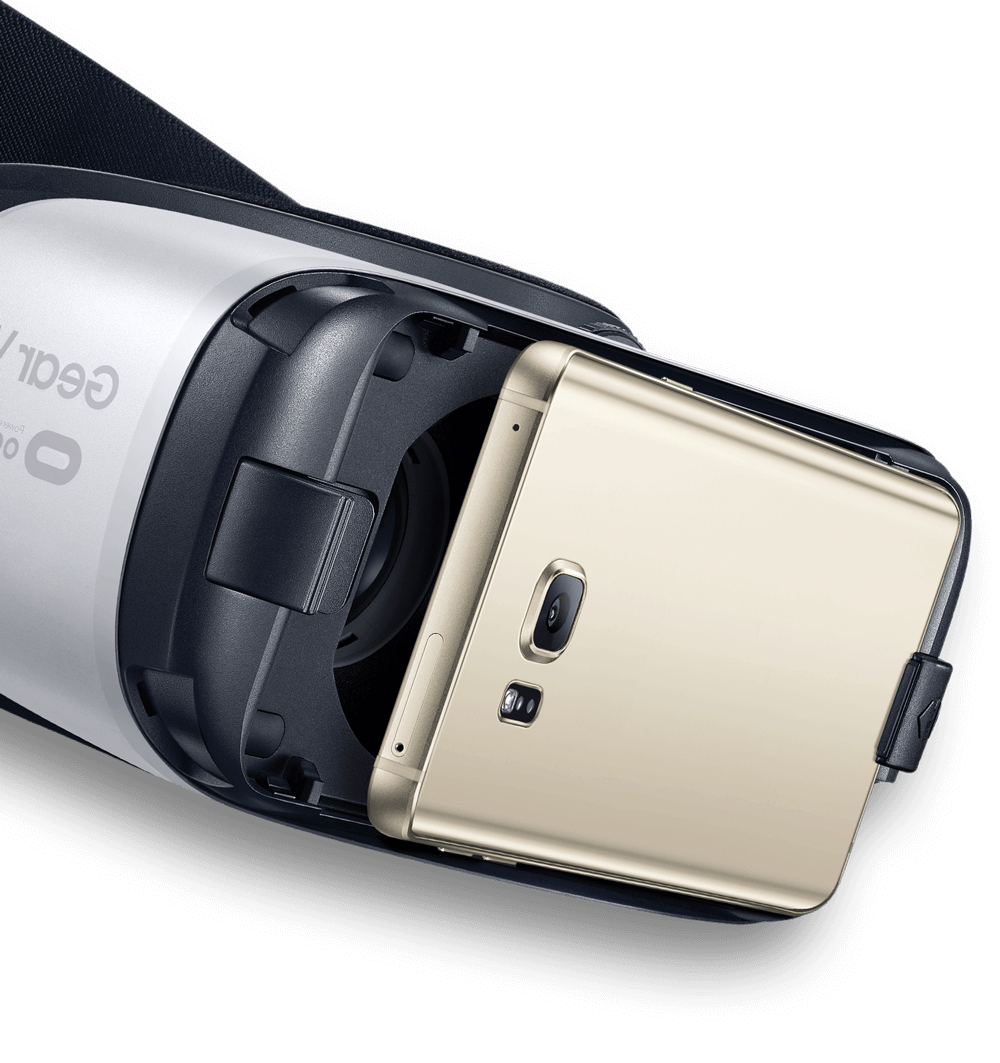 VR Sessions is a platform dedicated to 360° live music sessions.
It's not a videoclip, it's not a recorded concert, it's something else.
Live music in virtual reality brings an immersive and intimate experience with the artists. A way to be at the heart of the performance, and share the intimacy.